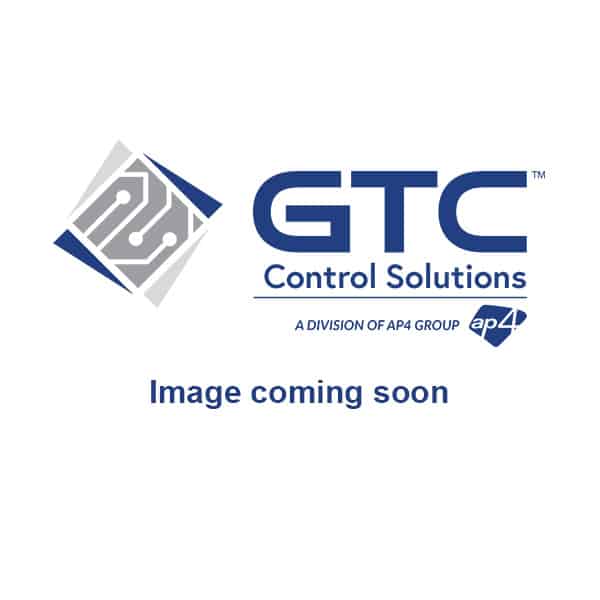 Note: Unused and Repair items include a standard 2-Year warranty, and Reman items include a 3-Year warranty. To add years to your warranty, please select from the EXTEND™ Warranty field below.
For access to our pricing & inventory, please contact us!
Contact Us
Sell Surplus: Sell Now
Exchange Credit: Learn more about our exchange credit program
---
Disclaimer: Buyer acknowledges and agrees that all products purchased from GTC for export are subject to control under, and must strictly comply with, U.S. Law including, but not limited to, applicable provisions of the U.S. Export Administration Regulations (15 CFR Part 730 et. seq.) (EAR) and the Economic Sanctions Regulations (31 CFR Parts 501 – 598) (ESR).
GTC's large inventory investment includes S271-K8. GTC's highly skilled technicians have the training and expertise to repair S271-K8. In addition, our S271-K8 repairs come with a warranty. Please fill out our Request a Quote form with S271-K8 in the Subject Line, and/or include S271-K8 in the Message, for additional information about GTC's S271-K8. A GTC Business Development Leader will assist you with your S271-K8 needs shortly!